Welcome to our blog dedicated to the vibrant communities of Bay County, Franklin County, and Gulf County! Whether you're a local resident or a curious visitor, you've come to the right place to stay up-to-date with all the exciting events and happenings taking place in this beautiful region during the month of July 2023.
Nestled along the stunning Gulf Coast, these counties are renowned for their breathtaking beaches, rich history, and warm hospitality. With July just around the corner, we're here to ensure you don't miss a beat when it comes to the best activities, festivals, and gatherings in the area.
No matter your interests, whether you're a food lover seeking delicious culinary adventures, an outdoor enthusiast looking for thrilling adventures, or a music aficionado craving toe-tapping melodies, our blog will serve as your compass for navigating the vibrant tapestry of events. Bay County, Franklin County, and Gulf County have something for everyone this July!
Get ready to mark your calendars with the most anticipated festivals, concerts, art exhibitions, and local markets. We'll provide you with all the essential details, including dates, locations, and insider tips to make the most of your experience.
Let's dive into the highlights of each county: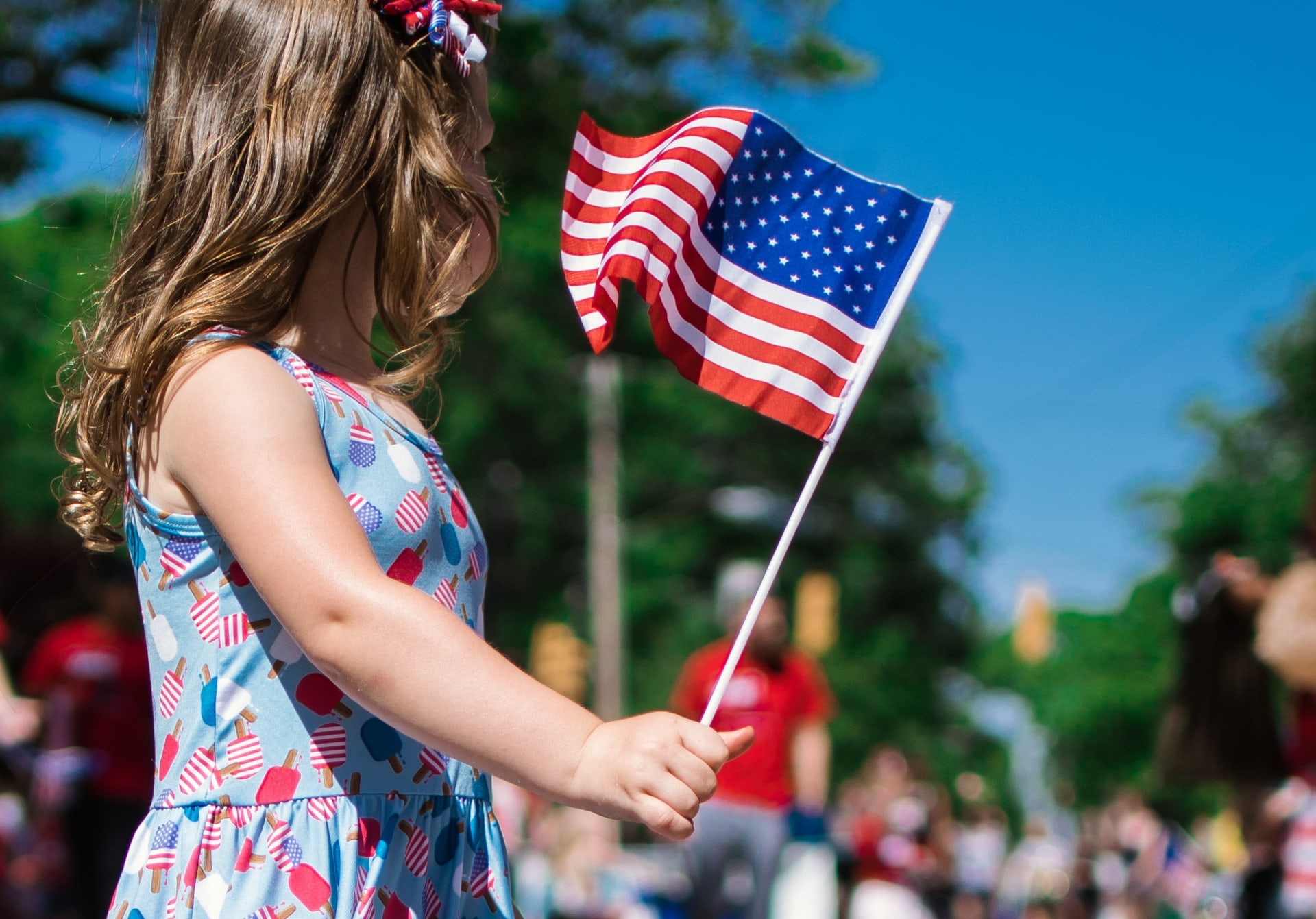 Bay County:
- Star Spangled Spectacular (July 4, 2023): Prepare to be awestruck by the Gulf Coast's most remarkable fireworks display. Two simultaneous spectacles will light up the night sky, launched from the iconic M.B. Miller County Pier and the city pier across from Pier Park. Enjoy the comfort and ambiance of waterfront restaurants and hotels while witnessing the radiant splendor of the fireworks.
- 2023 Summer Concert Series (Every Thursday Night): Immerse yourself in the enchanting ambiance of Aaron Bessant Park every Thursday evening throughout July. Indulge in live performances by exceptionally skilled musicians, offering an eclectic mix of genres. Relax and unwind with loved ones, surrounded by soothing melodies that serenade the summer nights.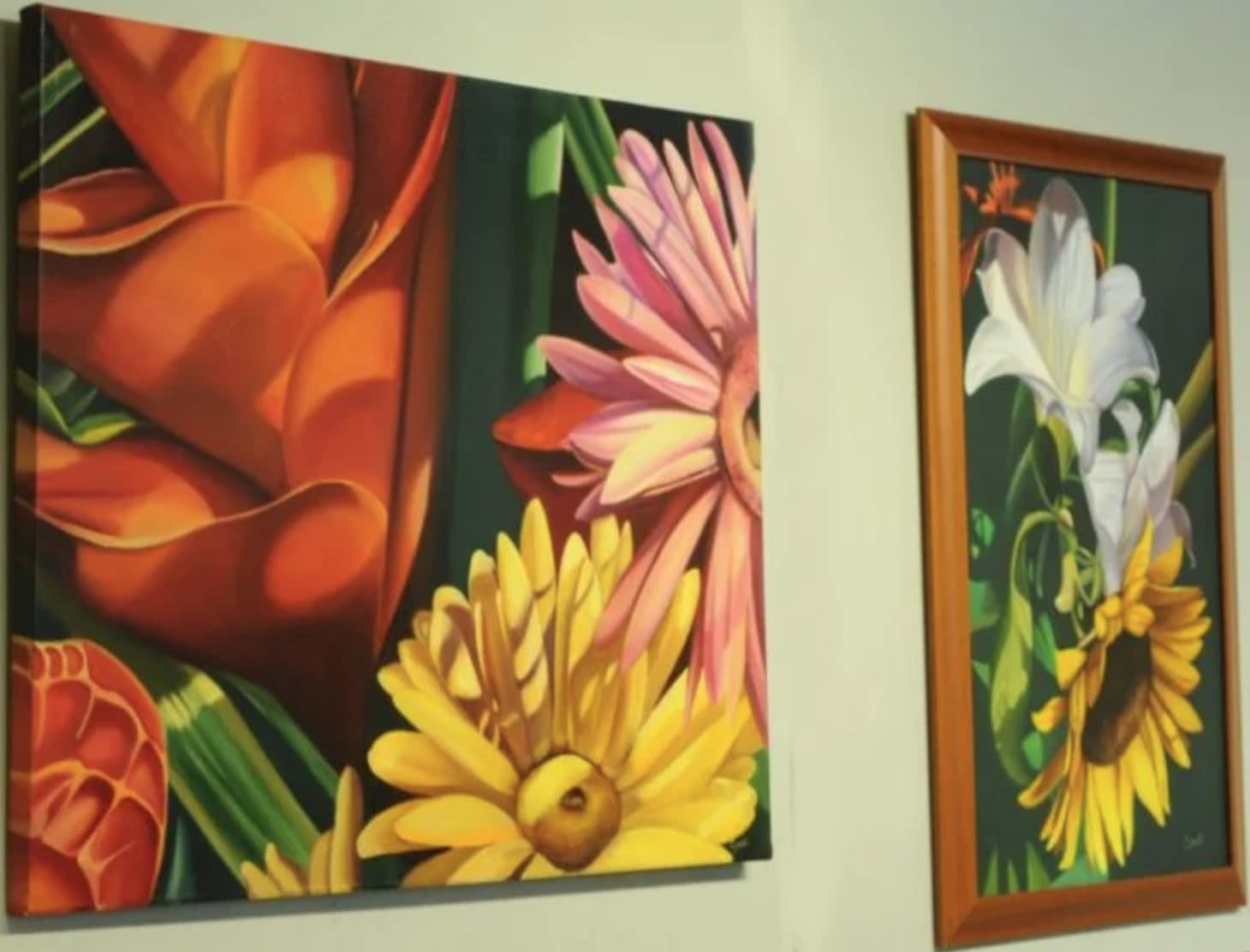 Franklin County:
- St. George Island Independence Day Festivities (July 4, 2023): Don't miss out on the excitement of St. George Island's 4th of July festivities! Enjoy the Water Parade and witness boats adorned with patriotic decorations cruise along the parade route. Gather on the beach in front of the Blue Parrot for a breathtaking fireworks display at dark thirty. Let's celebrate Independence Day in style!
- First Friday & Opening for Cyndi Thau Exhibit (July 7, 2023): Experience the vibrant art scene in downtown Carrabelle at the Rio Carrabelle Gallery. Join the First Friday art event, celebrating the opening of a new exhibit featuring artist Cyndi Thau. Explore a mix of indoor and outdoor art, enjoy live music, engage in conversations with local artists, and savor the relaxed and social atmosphere.
Gulf County:
- 2023 Fourth of July Fireworks Celebration - Port St. Joe: Join The Gulf County Tourist Development Council (TDC) and The City of Port St. Joe for an unforgettable fireworks celebration. Marvel at the mesmerizing display lighting up the night sky and immerse yourself in the patriotic atmosphere. The best viewing spots are in the Port St. Joe downtown area and George Core Park.
- 7th Annual Forgotten Coast Sea Turtle Festival: Embark on a day of enchantment at George Core Park in Port St. Joe. Enjoy live music, delectable food, and refreshing beverages, and take part in the vibrant Sea Creature Parade. This festival aims to educate attendees about sea turtles and their habitats while raising funds for the esteemed Forgotten Coast Sea Turtle Center.
As these three counties come alive with a multitude of activities and events, July 2023 holds the promise of unforgettable experiences. So mark your calendars and get ready to make the most of July 2023 in these picturesque coastal counties.