Welcome back, friends! As the summer sun continues to shine upon the beautiful Florida Panhandle, it's time to make the most of August 2023 with a fantastic lineup of events and activities. Whether you're a local resident or a visitor, Bay County, Gulf County, and Franklin County have something special in store for you. Let's explore the exciting events happening this month:
Bay County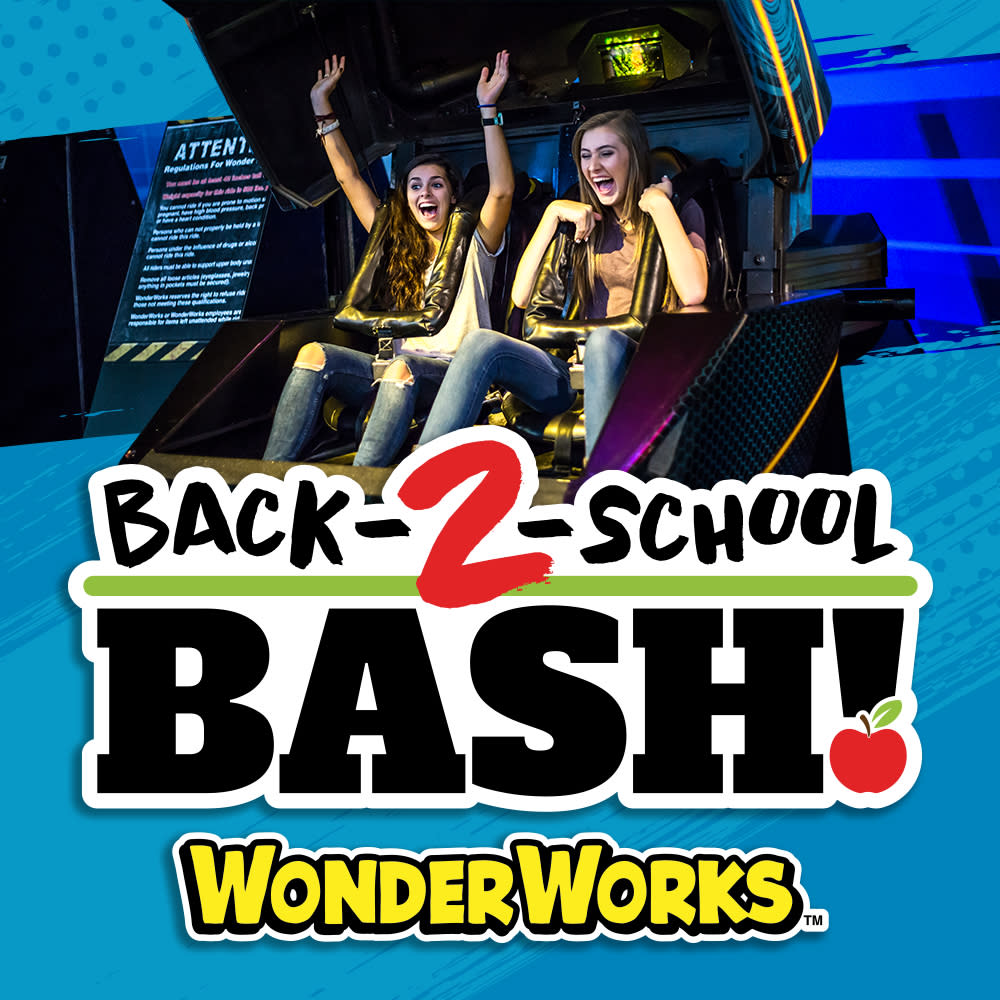 Back 2 School Bash at WonderWorks Panama City Beach (August 1st - 9th): Kick off the new school year with a blast at WonderWorks! This interactive amusement park offers mind-bending exhibits and thrilling rides that challenge your imagination. Join the Back 2 School Bash for exclusive deals and a day of family-friendly fun!
Murder Mystery Cruise (August 4th): Step aboard the cruise ship and put on your detective hat for an evening of suspense and intrigue. Solve the thrilling murder mystery while enjoying the stunning views of Panama City Beach. It's an event you won't want to miss!
Gulf County
FIRST FRIDAY SIP & SHOP (August 4th): Get ready for a delightful shopping experience at Gulf County's First Friday Sip & Shop. Explore local boutiques and artisans while sipping on your favorite beverages. Find unique treasures and support small businesses during this charming event.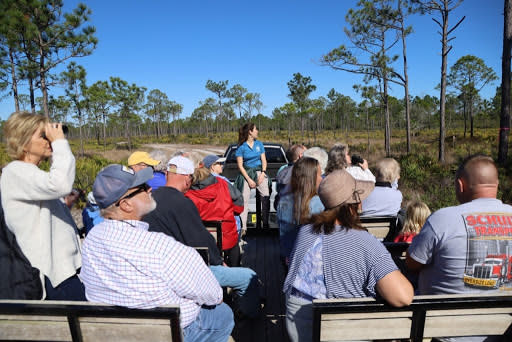 St. Joseph Bay State Buffer Preserve Tram Tour (August 17th): Immerse yourself in the natural beauty of the St. Joseph Bay State Buffer Preserve. Hop on a guided tram tour and discover the diverse ecosystems and wildlife of this coastal gem. Don't forget your camera – photo opportunities abound!
Franklin County
Carrabelle Country Market (Select Saturdays): Experience the essence of small-town charm at the Carrabelle Country Market. First, Third, and Fifth Saturdays, local vendors gather to offer fresh produce, handmade crafts, and delicious treats. It's the perfect place to embrace the community spirit and find unique souvenirs.
August Sunset and Full Moon Climb at Cape St. George Lighthouse (August 30th): Witness the mesmerizing beauty of a Florida Panhandle sunset from the iconic Cape St. George Lighthouse. As the evening progresses, stay for the full moon climb, where you can gaze at the stunning coastal panorama under the moon's enchanting glow.
These events are sure to make August 2023 a month to remember in the Panhandle. Whether you're into family fun, solving mysteries, shopping, exploring nature, or basking in the beauty of the coast, there's something for everyone. So, mark your calendars, invite your friends, and make the most of these wonderful experiences.
Don't forget to share your adventures with the hashtag #BeMAJORPanhandleEvents. See you there!